Why an olive tree can live to be 1000 years old
Olive tree leaves are found to be very good for health. This is not new knowledge, as the first positive experiences with malaria were already at the end of the 19th century. Drinking the bitter olive leaves improved the condition of the malaria patients.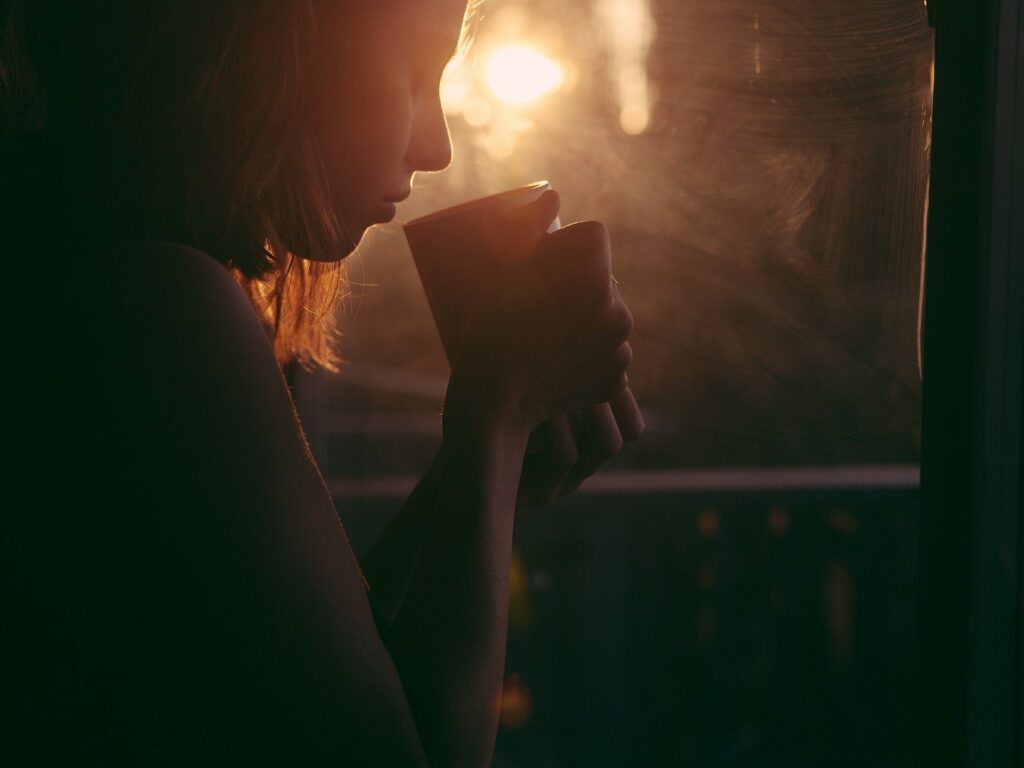 Olive leaf extract has various health-promoting properties, which can be used in the treatment of various issues. For example, you can make tea from dried olive leaf. The most effective is an organic liquid extract of olive leaves. A good olive leaf extract contains many more active polyphenols concentrated than in the olives themselves or in olive oil.
Olive leaf extract contains more than 90 valuable ingredients. The most researched polyphenols in olive leaf extract are oleurpein and hydroxytyrosol. Oleuropein is said to give the olive tree its ability to grow very old (between 400 and 1000 years) and its strength. Perhaps the olive tree is de-stressed by oleuropein and polyphenol, which is abundantly present in the leaves, twigs and olives. It helps people to lower blood pressure.
A good olive leaf extract:
Must be certified organic, so 100% free of pesticides.
Is made from fresh leaves, for a higher content of active substances, such as polyphenols, chlorophyll and bitter substances.
Preferably in liquid form, rather than in capsule form. The extract is then less processed and 'more complete'.