Studies show that people who eat a diet rich in polyphenols — who consume more than 650 milligrams per day — have a lower risk of death than those who consume less than 500 milligrams per day.
There is currently no recommended daily dose. Several sources recommend 500 to 1000mg of polyphenols per day.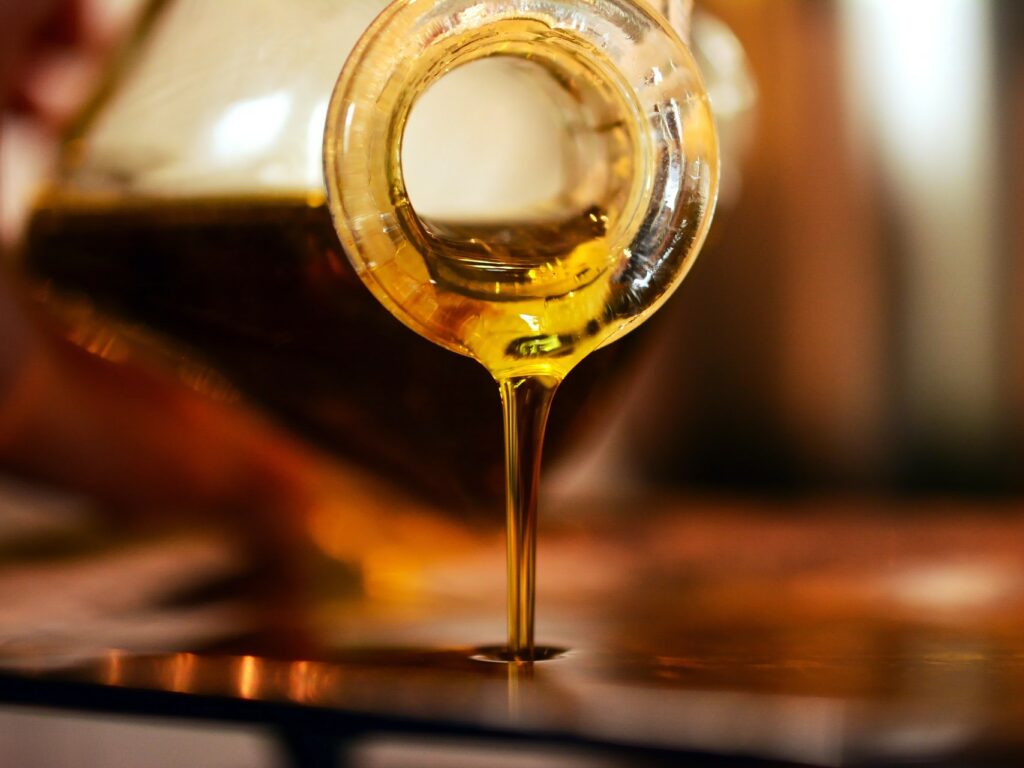 Which foods contain the most polyphenols? View the full list !
Recommended but not a must: take an organic olive leaf extract, which is high in polyphenols, along with food. Preferably do not take olive leaf extract on an empty stomach.