Quickly add good fats to your diet with MCT oil. The use of MCT oil can be a valuable addition to a ketogenic diet. It contains easily-digestible fatty acids that can be quickly transported to the liver where they are converted into ketones. This can help to regulate blood sugar levels and consequently also help to lose weight.
This can then have positive effects on the symptoms of various diseases such as diabetes, Alzheimer's, epilepsy and autism.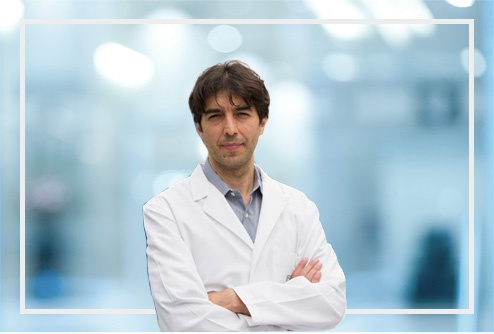 The physician David Jenkins carried out a study on "ECO Atkins" and has evaluated a low carbohydrate diet high in fat that consisted of plenty of plant-based foods. His research was a short term study (4 weeks) that revealed improvements in body weight, cholesterol and blood glucose levels.
Dr. Valter Longo conducted a brief clinical trial. 5-day calorie-restricted, plant-based keto diet/ Appears to help people with pre-diabetes. High IGF-1, cholesterol, triglycerides, fasting glucose, systemic inflammation and systolic + diastolic blood pressure were studied. As to these biomarkers, 60% of the beneficial properties of these vegetarian ketos were still present after 3 months.
Dr. Atkins developed the Atkins diet which was the forerunner of the keto diet. Lots of fat, low in protein and as few carbohydrates as possible. It helped millions of people to lose weight.