Date paste is made from lightly ground dates, which are pressed into a hard and semi-hard paste.
It contains no added sugars or anything else. It is vegan and a perfect source of fiber (13g/100g). The paste is made from 100% crushed dates, nothing more and nothing less, but retaining date fibers for a smooth bowel movement. In addition, it is gluten-free and has a low glycemic index .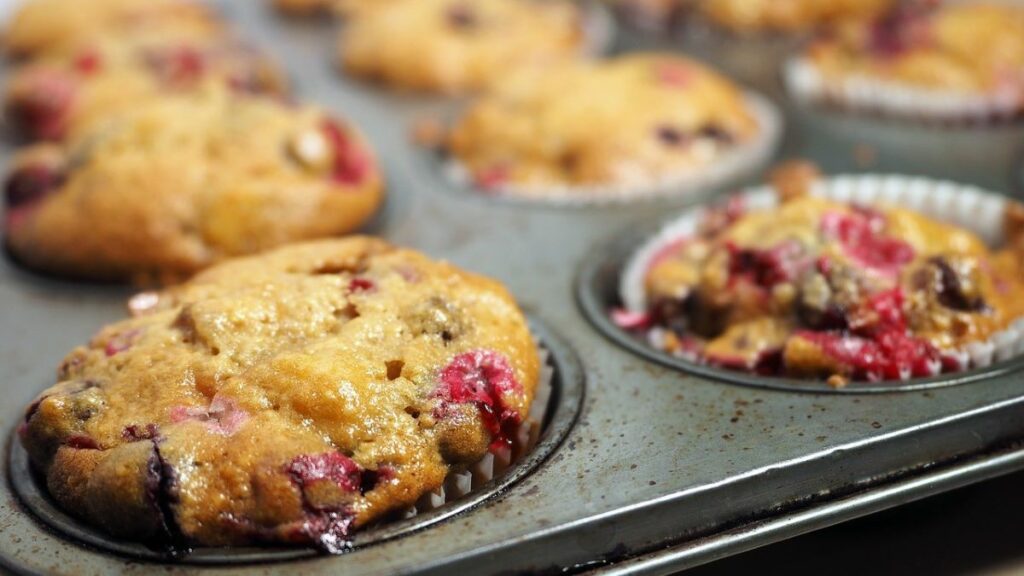 How can you use date paste as a healthy sweetener?
Date paste is the sweetener par excellence. Healthy sweetener. Very sweet. Can be used for making cakes, energy bars and energy balls, cookies and cupcakes, cake, smoothies, shakes and much more .
You can also add it to oatmeal porridge or make it into a crunchy granola. You can also thicken puddings and sauces. Dip pieces of fruit in it. It has a lovely soft caramel taste.
The paste is often mixed with water to make this date paste more liquid. Sometimes pasta diluted with water or plant-based milk is easier to add to recipes such as granolas, but then the choice for date syrup might make more sense.