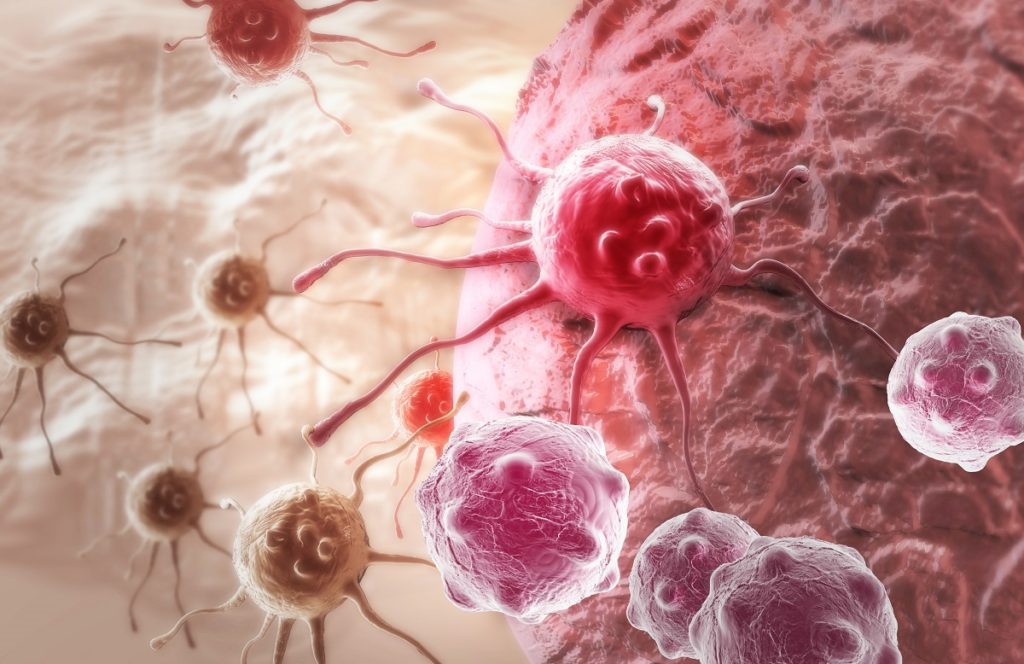 Get rid of viruses, bacteria and other unwanted intruders! You can prevent a common cold, or recover from it quickly, with black garlic. Black garlic may strengthen our immune system better than any other plant. Viruses, bacteria and other unwanted substances are surrounded and swallowed by our macrophages and natural killer cells, stimulated by garlic.
Dr Dr Tarig Abdullah, a passionate advocate of garlic, both as a medicine and as a food, argues that garlic is the most powerful agent against microbes, bacteria, parasites, protozoa, fungi and viruses.
Flu, common cold, and other infections don't stand a chance against black garlic. Emily Thacker suggests in her 'The garlic book' that 1 mg of allicin (garlic substance) does the work of 15 units of penicillin. Garlic can treat a throat infection better than penicillin. Garlic extracts can kill at least 23 types of bacteria, including salmonella (chicken) and staphylococci (sore throat). Black garlic hinders over 50 types of parasites, such as fungi, in their growth. A common cold? Black garlic has a strong antiviral effect. The journal Pediatrics reported a successful treatment of meningitis, a viral infection of the brain, with garlic.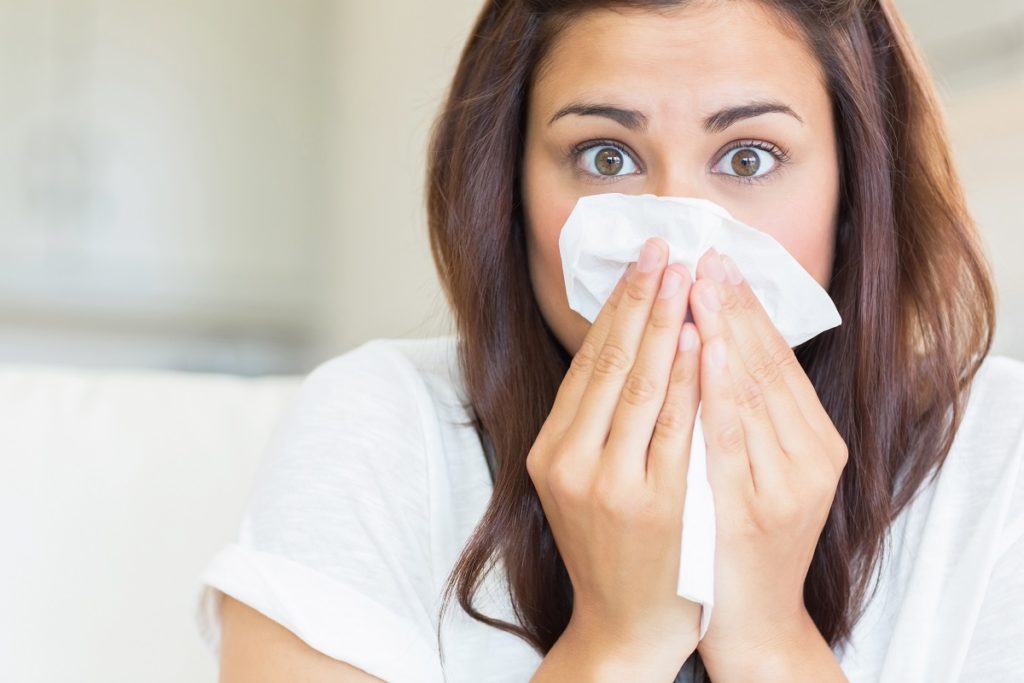 According to some researchers, it is the sulphur compounds in garlic that combat viruses. The allicin in garlic beats the herpes virus, as well as the common viruses in the flu and colds. Scientific reports on garlic and black garlic in candida albicans come out strong, and even phenomenal.
Viruses, insects, larvae and bacteria hate garlic. The Wall Street Journal mentions that sulphur compounds in garlic are 100% effective at killing the larvae of all kinds of flies, mosquitoes and moths.