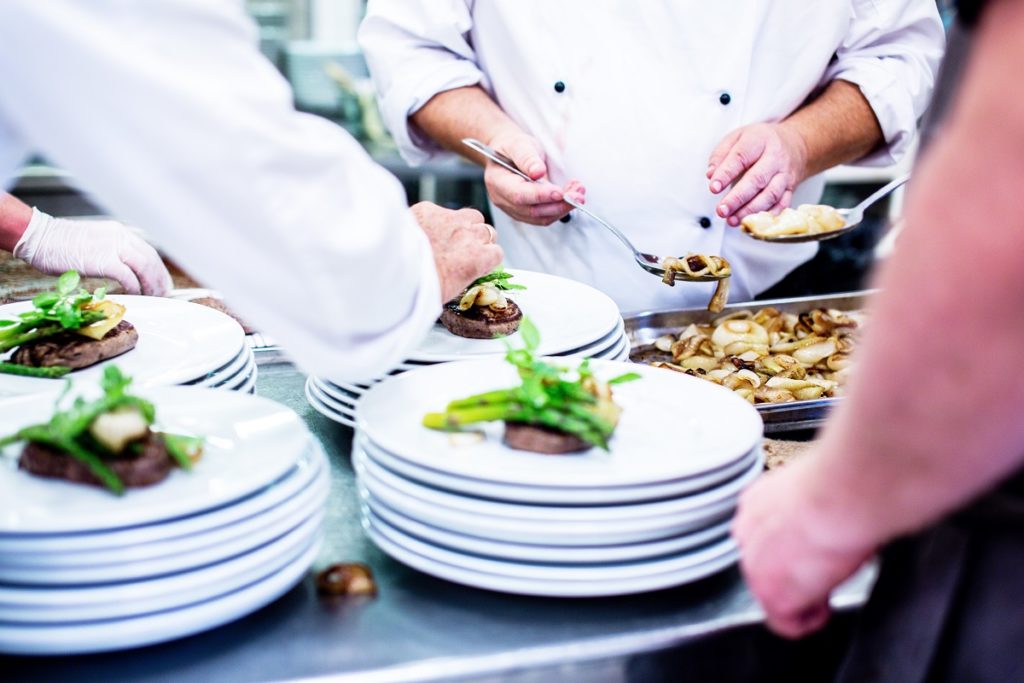 Enjoy the benefits of fermented garlic, which doesn't have the characteristic garlic odour but does have a richer flavour.
Black garlic – also known as fermented garlic – lends your dishes an intense, sweet flavour. Fermented garlic no longer has the pungent scent and flavour that raw garlic does. Black garlic works perfectly in risottos, soups and pastas. It gives dishes a richer flavour. It's delicious in all kinds of purees and mashes. Dressings such as black garlic dressing are healthy and very tasty. Furthermore, the colour of black garlic can make your dish a real eye-catcher. Some say that it gives vegetarian dishes a wonderful umami flavour.
How can you use sweet and odourless black garlic in the kitchen?
The possibilities are endless. For instance, add a little spoonful to your carrot or potato mash, or have it with cauliflower or Brussels sprouts…
10 ways to use fermented garlic? Black garlic dishes and recipes
In dressings, salsas and marinades
In dips
Add to soup
In a shot
As a snack
Served on bruschetta
In pasta sauce
Mixed in with mashed potatoes (or other purees)
Add to hummus
Use it in kefir, kombucha, or apple cider vinegar