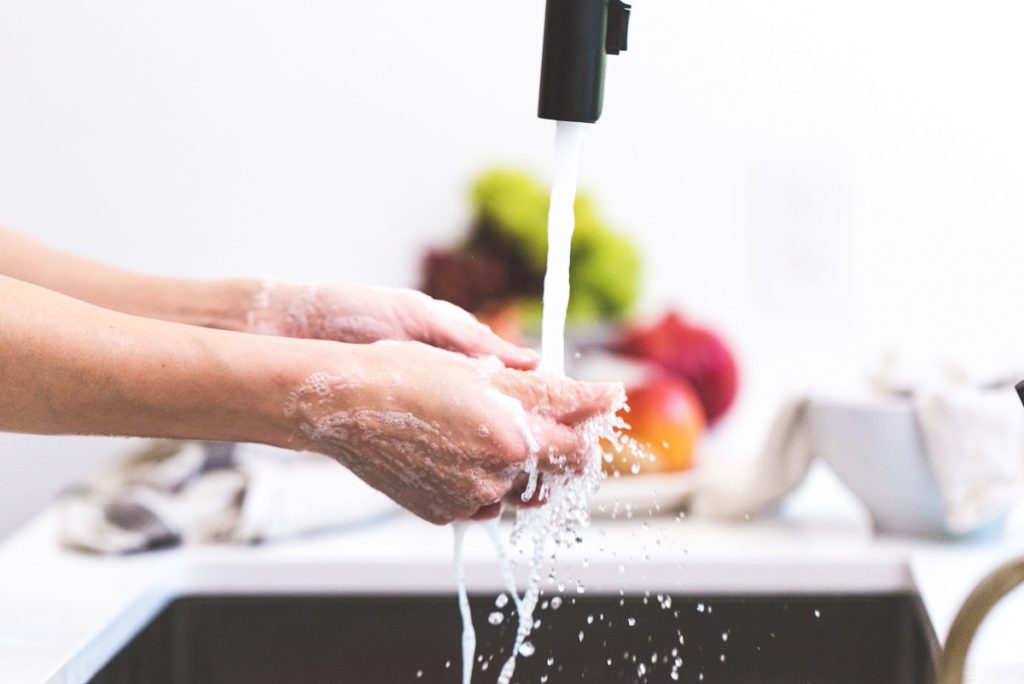 Hygiene is important, but it could give the corona virus and other viruses and bacteria free rein.
There is an obsession with hygiene, which is reinforced by ads and interest groups. Antiseptic soap scores. However, it does more harm to your health than you might think. Antibacterial soap is a hype based on scare-mongering. Dr Myron Genel, chair of the American Medical Association's Council on Scientific Affairs says, "Excessively washing your hands creates antibiotic-resistant bacteria and viruses."
Dr Stuart Lavy, appointed director of Tufts University Center for Adaptation Genetics and Drug Resistance, is opposed to using triclosan to sanitise your hands. "Your skin, your orifices, and the surfaces of your home are all covered with microorganisms. These microorganisms help protect you and themselves from potentially harmful organisms, such as bacteria and viruses. Constantly assaulting the microorganisms weakens the line of defence of your body and your environment against potentially harmful organisms."
"The immune system organises itself through sharing experiences, just like the brain," says Dr Irun Cohen of the Weizmann Institute of Science in Israel. "Hygiene will always be important, but we cannot live and survive without microorganisms."
Microorganisms aren't the bad guys, but the essence of all life.
Your health requires you to live together with microorganisms. There are about 100 billion microorganisms in and on our bodies. Micro-diversity is very important for our health and immune system.